Picture It
Paintings always look amazing in the wide open spaces of art galleries and studios. But how to be sure the piece you've fallen in love with will look good once you hang it?
And buying artwork online can sometimes feel like trying to imagine how a paint colour will look in an entire room from just those little one inch paint swatches.
Fluid Studio's Picture It service helps you pick the best painting for your space. Simply complete the form below and submit a photo of the room where you want to hang it. Tell us which painting(s) from this site you're considering for the wall space and we'll send you photo samples showing how the painting will look.
Here's an example of a living room before and then after the painting "Dunes 1" was "hung".
Before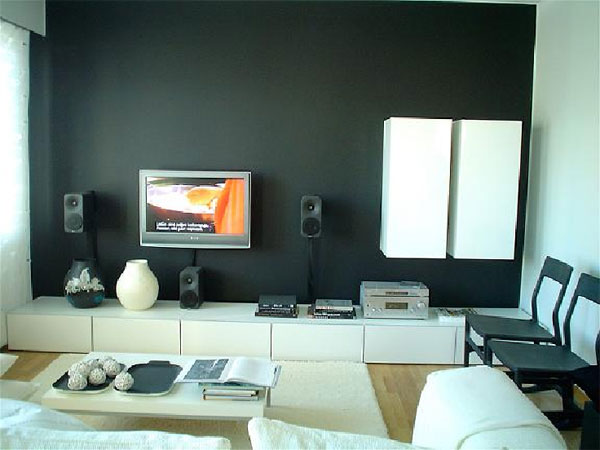 After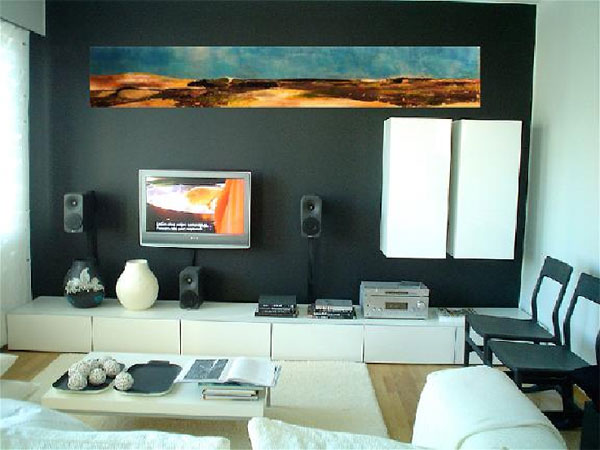 Fill out the form below, and send us a photo of the space where you would like a painting hung!